---
---
---
---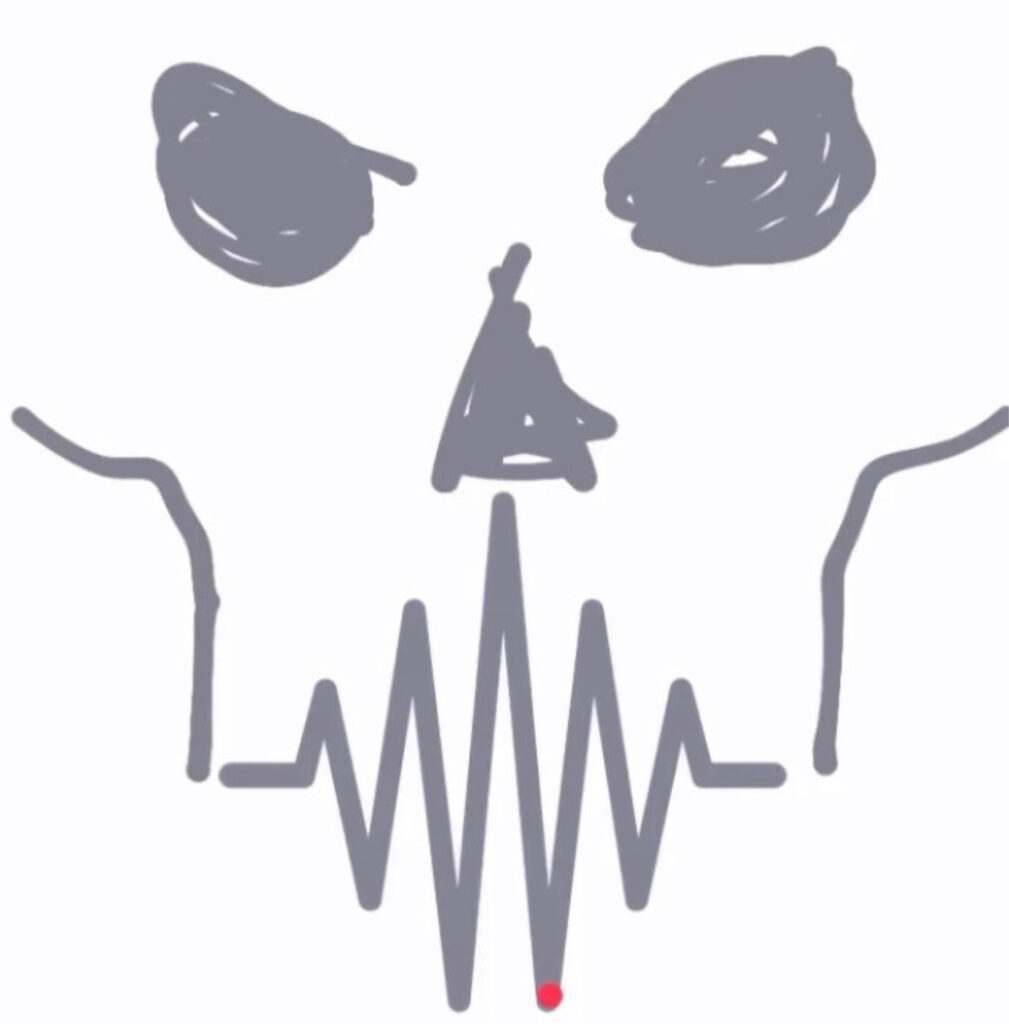 Brand new track from Brendan Benson…just in time for Halloween…stream, download etc. here:
https://lnk.to/BrendanBenson_Halloween
---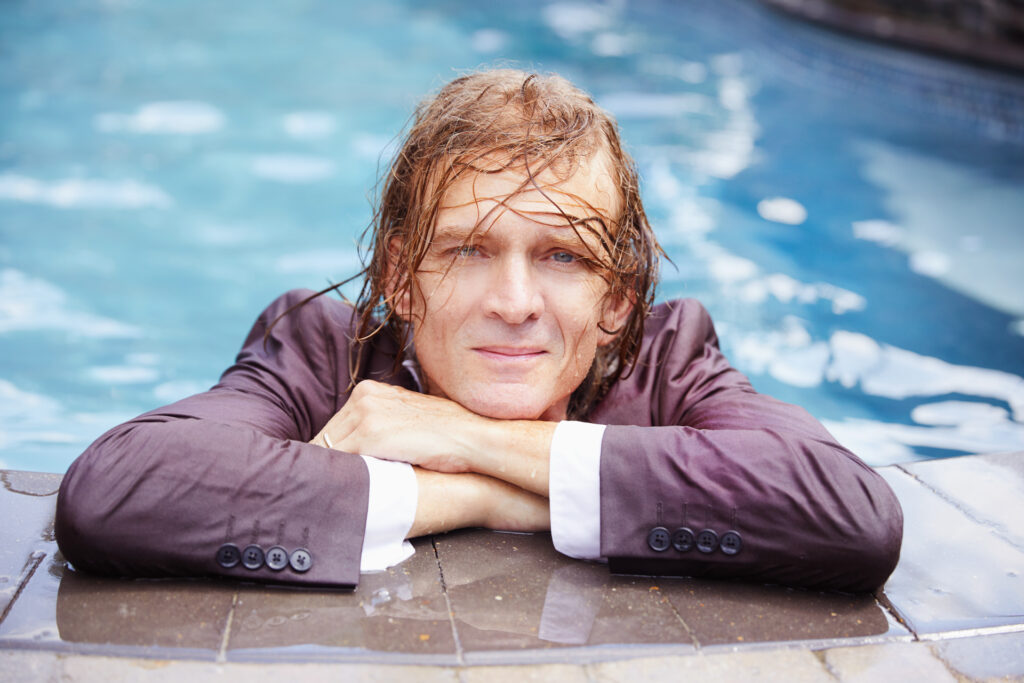 ---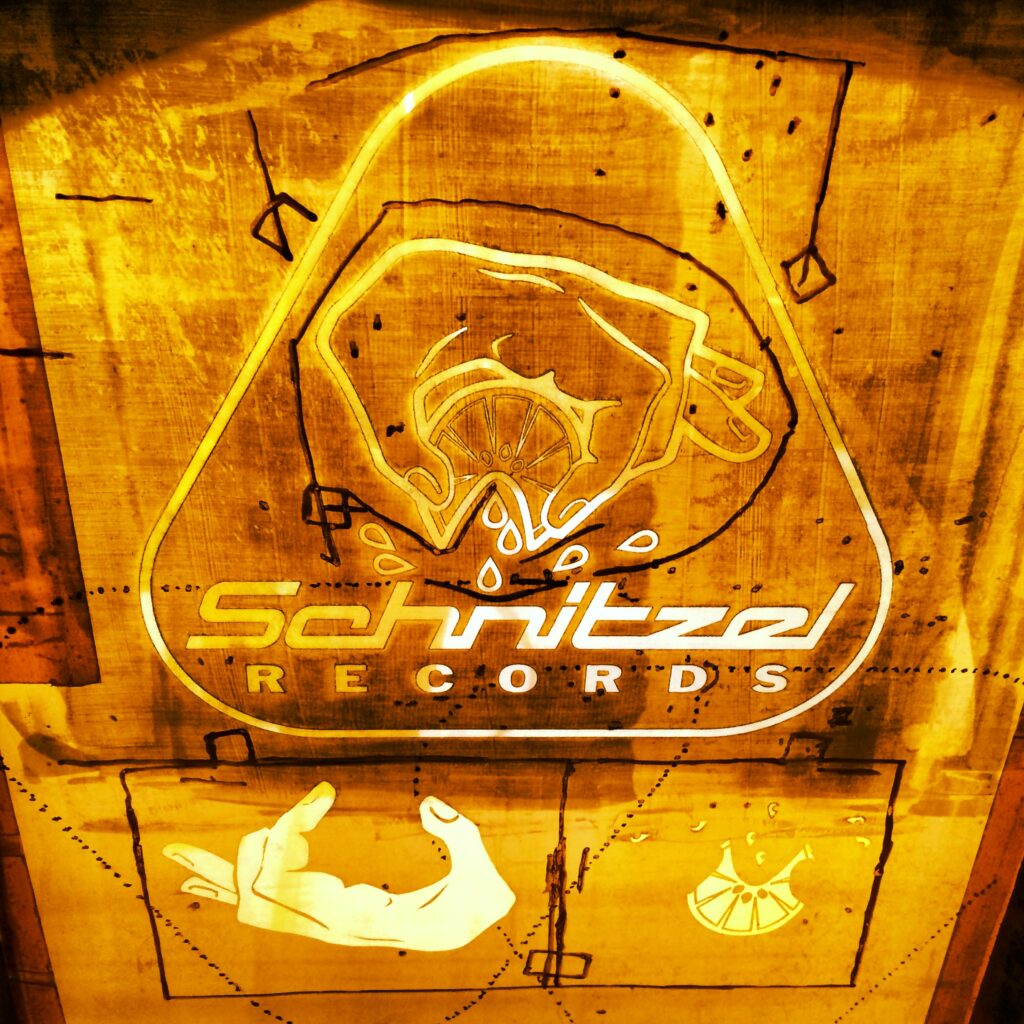 Check out the Schnitzel Spotify playlist including: David Bowie, Robert Smith, Lee Scratch Perry, Earl Slick, The Dean Ween Group, Vapors of Morphine, Nick Oliveri, Mark Lanegan, Alain Johannes, Dean Fertita, Jeff Slate, Steve Cradock, Paul Weller and many more…
---
https://lnk.to/JeffSlate_ThePoacher
NEW YORK CITY: New York City musician Jeff Slate has announced the release of a new single, a cover of Small Faces and Faces legend Ronnie Lane's "The Poacher," to be released April 1st worldwide.
Produced by Eric Lichter and Slate, "The Poacher" is a taste from Slate's forthcoming solo album, The Last Day of Summer. "The Poacher" was recorded in sessions spanning the globe during the pandemic lockdown and features an all-star cast of music veterans.
Featuring Earl Slick (David Bowie, John Lennon) and Steve Cradock (Ocean Colour Scene, Paul Weller) joining Slate on guitars, and a crack all-star band – Joan Chew (Lez Zeppelin) on bass and strings, Adan Ippolito (John Lennon's Plastic Ono Elephants Memory Band) on piano and Hammond organ, co-producer Eric Lichter on backing vocals and Paul Weller's drummer Ben Gordelier – the release of "The Poacher" marks what would have been Ronnie Lane's 76th birthday with a full-throttle blast of old school mod-style rock and roll.
The track was mixed by the legendary Duane Lundy at the Lexington Recording Company and mastered by Justin Perkins at Mystery Room Mastering. The single's arresting cover is by artist The Seasick Sailor.
"Ronnie Lane has been my hero for as long as I can remember, and this felt like the perfect way to honor his memory," says Slate. "Everybody brought their absolute A-Game to the sessions, and that was inspiring and humbling, considering the players involved. We all dug deeper and reached higher on what feels like an exciting new direction."
"I've worked with Jeff Slate for a long time, and I knew the song, so it was important to create something that wasn't just a cover but was all him. So, you can hear the influences, but filtered through Jeff's own distinct sensibility," says the legendary guitarist Earl Slick of the track. "As soon as I heard the track I knew instinctively what to do. The song and the vibe were great – with amazing drumming, which is crucial – so it wasn't me trying to fit myself into somebody else's vision. And it sounds like a band, which is cool considering we were all over the world when we did our parts."
---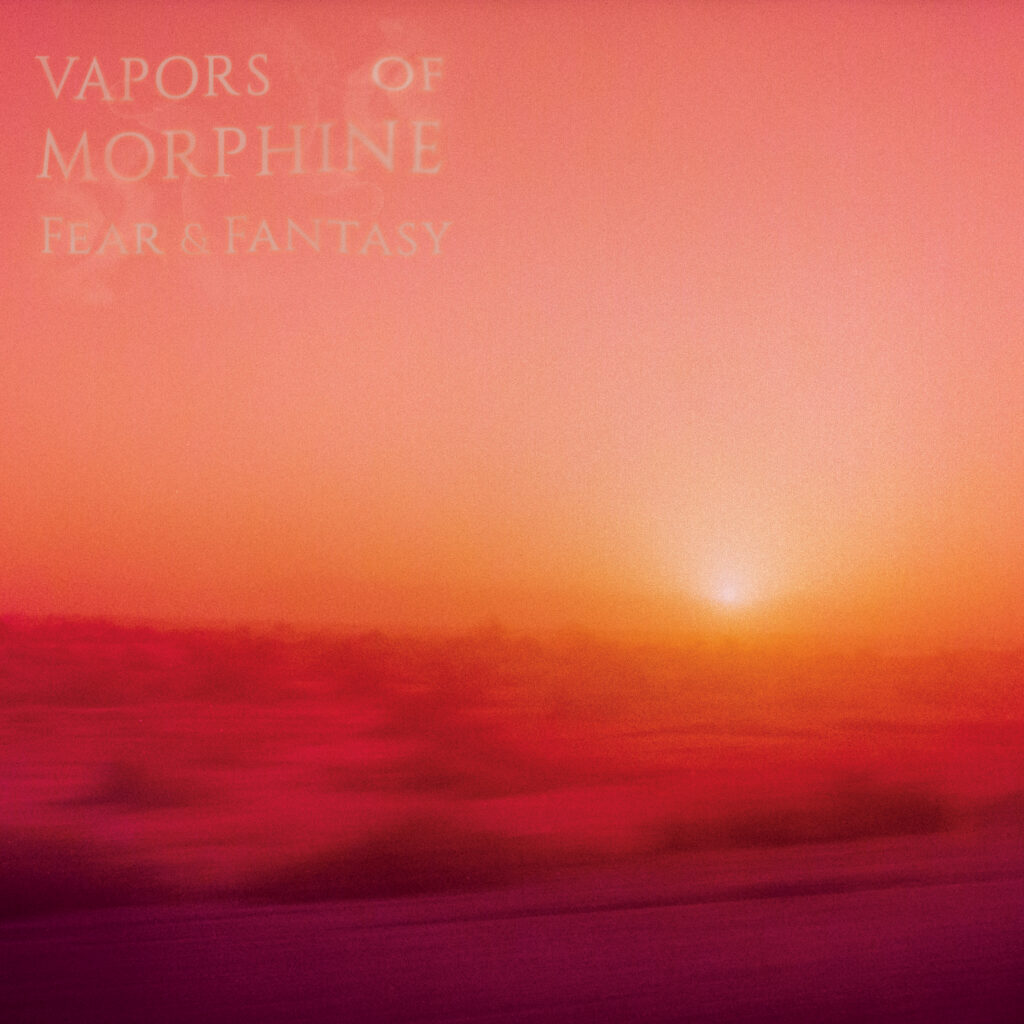 ---
---